2023 CAPA Conference
Tuesday, October 3, 2023 from 4:00 PM to 1:30 PM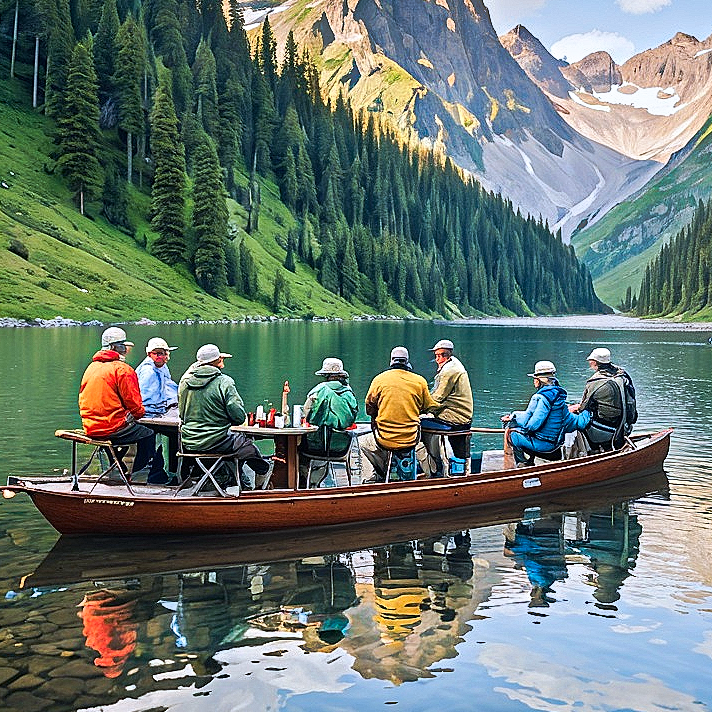 Colorado Activity Professionals' Association's 36th Annual Conference
"Honoring Life Journeys"
October 3rd-6th
 You can register online and download the conference schedule from the Events page, "CAPA Conference Registration". "Honoring Life Journeys"  Oct 3rd thru Friday Oct 6th.
We will meet at the:The Courtyard Grand Junction
765 Horizon Drive
Grand Junction, CO 81506
Colorado Activity Professional's Association's 2023 State Conference! Our 36th Year, "HONORING LIFE JOURNEYS".
Please fill in the registration form and join us "HONORING LIFE JOURNEYS" at CAPA's 2023 State Conference in Grand Junction, Colorado.
20.5 Continuing Education Credits availiable.
Registration forms must include payment by check or online prior to the deadline to be considered "Early Bird" or "On Time". Each attendee must complete a registration form.
Event Location
Courtyard by Mariott Grand Junction • 765 Horizon Dr • Grand Juntion, CO 81506 • US